WE RECYCLE
Since 1978 we've been recycling aluminum for re-use in industries across the United States. Aluminum is infinitely recyclable and it takes 95% less energy to recycle than to produce it from raw form. By processing aluminum waste, we have and continue to reduce landfill use and mitigate the effects of mining for this vital resource.

SERVICE COUNTS
It is not only in our name, but in everything that we do from transparency in receiving, processing and shipping, to frequent and honest communications between our employees and customers. Our responsiveness and flexibility allow us to keep up with changing needs to establish relationships and collaboration at every level.

SUSTAINABLE
Recycling materials that might otherwise be thrown away is our business, and we make every effort to do it as cleanly as possible. Our facility is equipped with state of the art industrial filtration and bagging to meet and exceed air quality standards.
Smelter Service • Aluminum Recycling • 931-379-7765
Our extraordinary customer service is grounded in honest, frequent communication with our customers and sets us apart from our competitors. We are your trusted partner that works tirelessly to generate solutions for you.
Our company has expertise in all aspects of the aluminum market. We buy, sell, swap, trade and recycle aluminum. Our facility has 5 furnaces where we recycle raw material into low profile ingot or molten form for use in many applications.
We run a clean, safe, advanced technology facility with adherence to environmental regulations. We are ISO 14001 certified. Our monofill meets or exceeds all environmental responsibility requirements set forth by the TN Dept. of Environment and Conservation.
LOCAL BUSINESS. GLOBAL EFFECT.
We think of ourselves as a local business, just like many of our neighbors in Mt. Pleasant. However, the products we make help to supply raw materials for the global economy from here in the United States. Since our beginning 40 years ago, we have provided jobs for residents of Maury County Tennessee and the surrounding region. Today, our company is managed by a team-based model that empowers our employees to take ownership in all aspects of the business. We are proud to be a part of the community and continue to initiate and support programs to improve our world. After all, that's what recycling is, working to make the world a better place.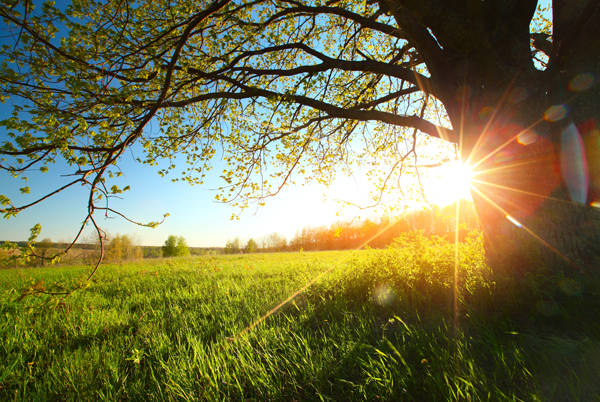 YOU'RE ONLY AS GOOD AS
THE MEMBERS OF YOUR TEAM
---
LOCATION MATTERS
Our plant is strategically located to best serve our clients with quick and dependable deliveries.