Smelter Service • Aluminum Recycling • 931-379-7765
Company excellence comes from great synergies. Great synergies require great teamwork.
Born and raised in Savannah, TN, Jim served in the Navy and lived in San Diego, CA. He earned a BS from MTSU and then worked for B. F. Goodrich and American Recycling Company before founding Smelter Service Corporation in 1978.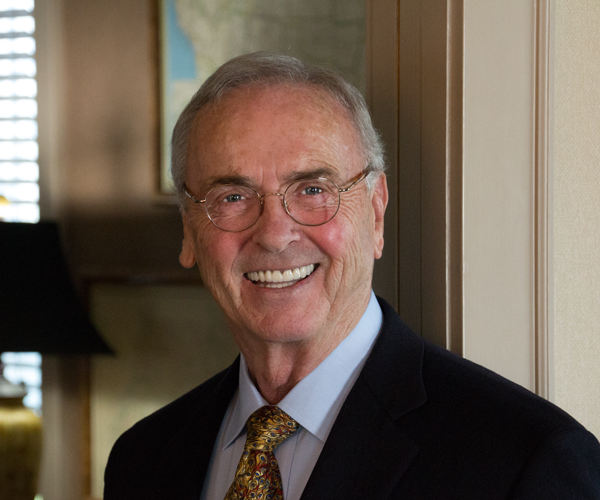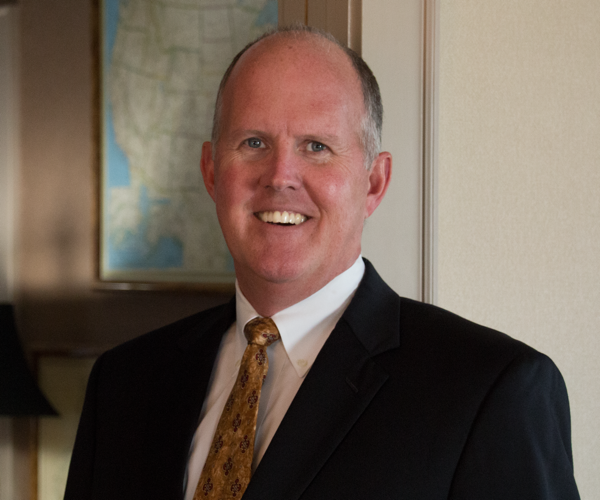 Wes Oberholzer
Chief Executive Officer
Wes has an Industrial Engineering degree from Penn State and has spent his entire 27-year career in the aluminum industry.  During this time, he's worked in extrusion, primary, rolling and secondary segments for Alcoa, Alumax, Constellium, Cressona and Wise. At SSC he is responsible for developing and implementing business strategies with emphasis on consistently achieving results.
Tom Grosko
President and Chief Operating Officer
Tom leads the company in its journey to be the best aluminum recycler for the world and to assure that SSC's structure, people, systems and communication are continuously improved. Prior to joining SSC he was a foundry metallurgist for GM and general manager for a multi-national iron and steel casting business. Tom has an MS from Vanderbilt University and BS from University Missouri-Rolla.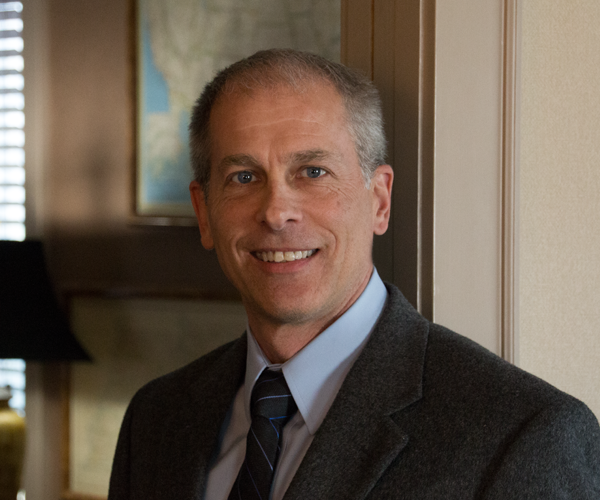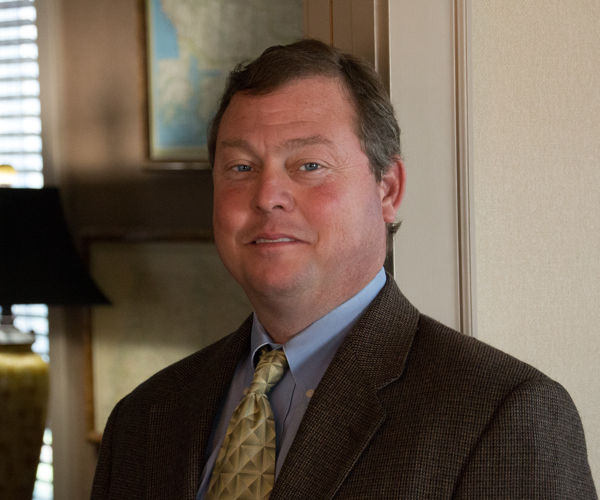 Mike Crane
Vice President of Finance and Information Technology
Mike leads SSC's financial, performance management and information technology systems. After obtaining his Masters of Accountancy from the University of Mississippi, Mike spent the first six years of his career in public accounting with Price Waterhouse (Memphis, TN) and Watkins & Company (Florence, AL). While working with these firms he earned his CPA and CVA certificates.
Michael Reischman
Vice President of Sales & Marketing / Customer Service
Michael is a graduate of MTSU with a major in economics. He works with all areas of SSC as a member of the company's leadership team. Michael is responsible for creating a differentiated customer experience at Smelter Service Corporation while cultivating healthy business growth opportunities.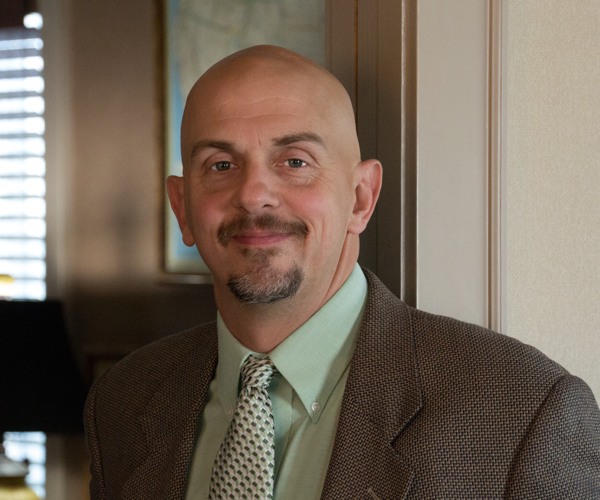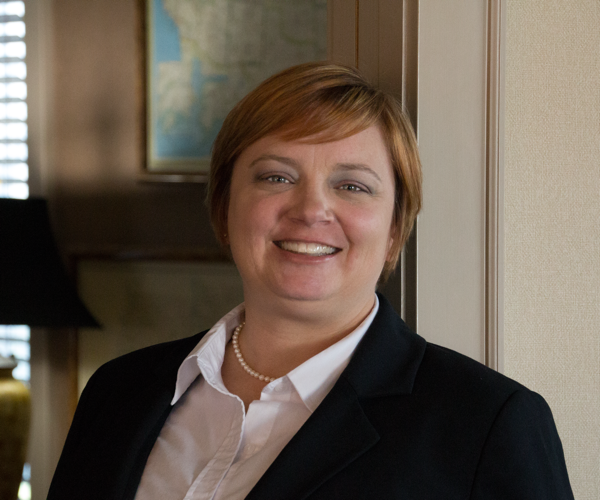 Sara Williams
Vice President of Culture
A graduate of Birmingham-Southern College with a BA in Human Resources, Sara is accountable for leading SSC's Human Resource System. Sara works with each leader to ensure all are executing our HR system, aggressively training and developing our accountable people, and becoming the preferred place to work in our region.
YOU'RE ONLY AS GOOD AS
THE MEMBERS OF YOUR TEAM
---