Smelter Service • Aluminum Recycling • 931-379-7765
At SSC we believe in responsibility, not only in the way we run our business, but also by giving back to our community. We provide an essential service to our customers by managing their waste through the recycling of industrial aluminum. By recycling, rather than throwing it away, we provide manufacturers the material to help create their products in a more sustainable way. Our ISO 14001 certified advanced facility and practices adhere to rigorous environmental standards and we take pride that our monofill meets or exceeds all environmental responsibility requirements set forth by the TN Dept. of Environment and Conservation. However, our commitment to bettering our community does not stop with respect for the environment. We believe that education is key to a stronger community.
KIDS ON STAGE (KOS) FOUNDATION OF MAURY COUNTY
A NON-PROFIT FOUNDED IN 1999 BY SMELTER SERVICE CORPORATION CHAIRMAN, JIM BARRIER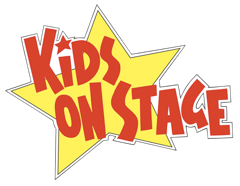 KOS is a unique philosophy of learning in which the arts are integrated with the school's core curriculum of all the basics - math, science, social studies, English and reading. It is a partnership between KOS Foundation of Maury County, the Maury County Public School System and the Mt. Pleasant School of The Visual and Performing Arts. KOS Foundation of Maury County was founded in an effort to make a difference in Mt. Pleasant and Maury County.
MT. PLEASANT INNOVATION CENTER
POWERED BY KOS
The KOS/Maury County Schools Partnership recently launched the nation's first K-12 STEAM campus (Science, Technology, Engineering, Arts, Math), powered by the Mt. Pleasant Innovation Zone.  The three Mt. Pleasant schools (Elementary, Middle, and High) are all participating in project-based learning to help prepare students to succeed in their next steps in life, whether being in the workforce, trade school, community college or university.
LOCAL BUSINESS. GLOBAL EFFECT.
We think of ourselves as a local business, just like many of our neighbors in Mt. Pleasant. However, the products we make help to supply raw materials for the global economy from right here in the United States. Since our beginning nearly 40 years ago, we have provided jobs for residents of Maury County, Tennessee. Today, our company is managed by a team-based model that empowers our employees to take ownership in all aspects of the business. We are proud to be a part of the community and continue to initiate and support programs to improve our world. After all, that's what recycling is, working to make the world a better place.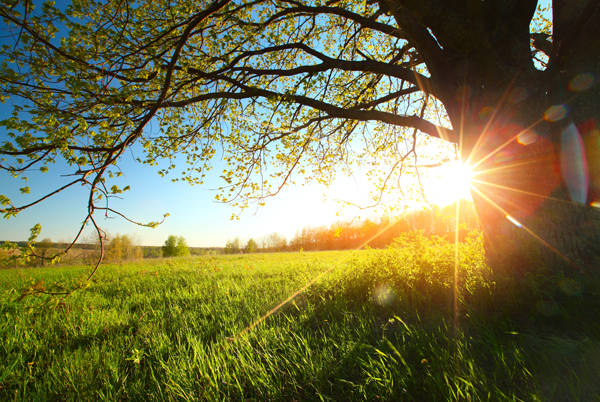 Hoover Mason Recycling was formed to operate a monofill designed to house the non hazardous by-products created by the aluminum recycling process. For more information please visit www.hmrecycling.com